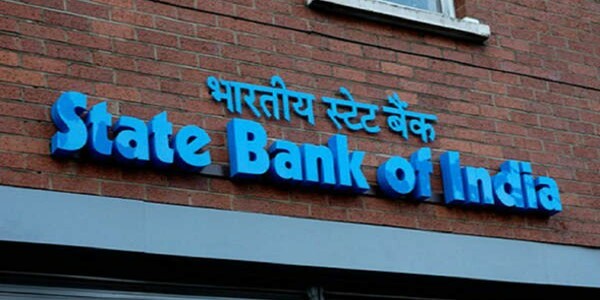 The largest lender in the country, State Bank of India (SBI), has added a new toll-free number for a variety of financial services to better
serve
its customers. By dialling this new contact centre number, customers can execute necessary and fundamental banking activities from the comfort of their home or from any other location, saving them the time and
inconvenience
of visiting a bank office or using an electronic medium. Through a recent Tweet published on 23rd June 2022, SBI has said "Dial our new easy to remember number for banking assistance on the go! Call SBI Contact Centre toll free at 1800 1234."
देश के सबसे बड़े ऋणदाता भारतीय स्टेट बैंक (एसबीआई) ने अपने ग्राहकों को बेहतर
सेवा
देने के लिए विभिन्न प्रकार की वित्तीय
सेवा
ओं के लिए एक नया टोल-फ्री नंबर जोड़ा है। इस नए संपर्क केंद्र नंबर को डायल करके, ग्राहक अपने घर के आराम से या किसी अन्य स्थान से आवश्यक और मौलिक बैंकिंग गतिविधियों को निष्पादित कर सकते हैं, जिससे उन्हें बैंक कार्यालय जाने या इलेक्ट्रॉनिक माध्यम का उपयोग करने में होने वाली
असुविधा
और समय की बचत होती है। 23 जून 2022 को प्रकाशित एक हालिया ट्वीट के माध्यम से, एसबीआई ने कहा है, "चलते-फिरते बैंकिंग सहायता के लिए हमारा नया याद रखने में आसान नंबर डायल करें! 1800 1234 पर टोल फ्री एसबीआई संपर्क केंद्र पर कॉल करें।"
Key Learnings
Definition: to cause inconvenience or discomfort
Synonyms: discomfort, fleabite, pinprick
Antonym: accommodate, favor, oblige

Definition: serve a purpose, role, or function
Synonyms: avail, help, profit
Antonym: hinder, impede. damage